Subscribers get FREE SHIPPING with code FACTORYHOLIDAY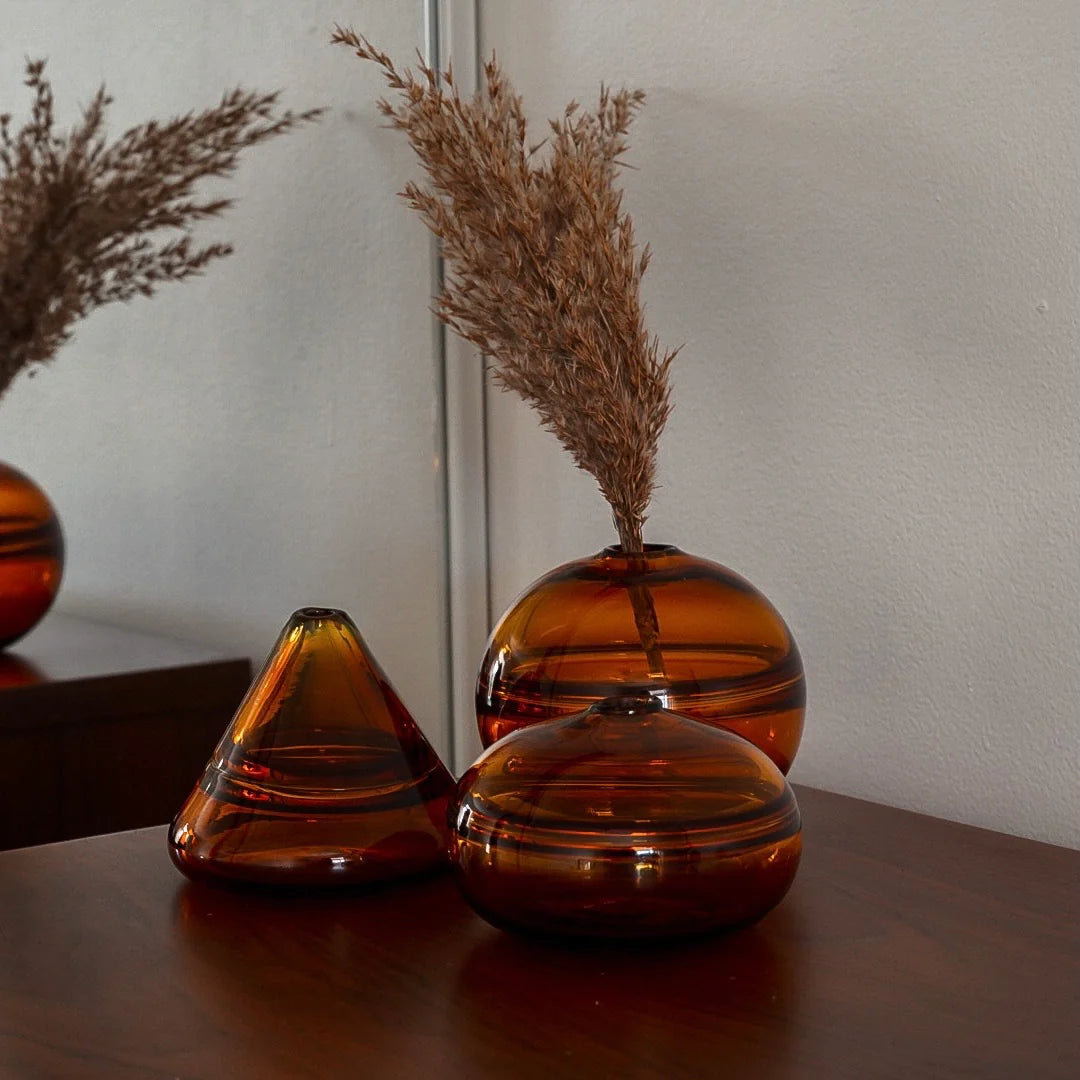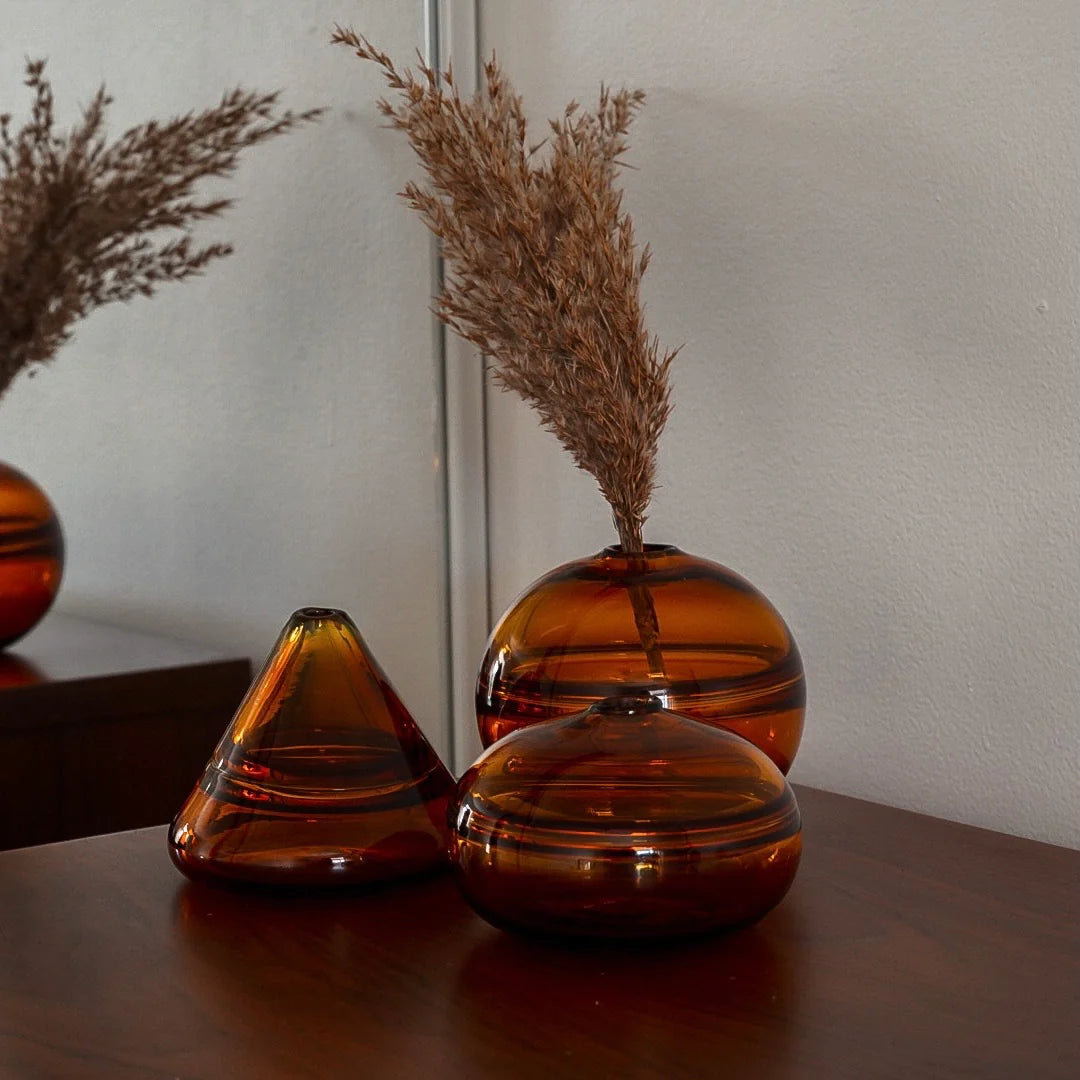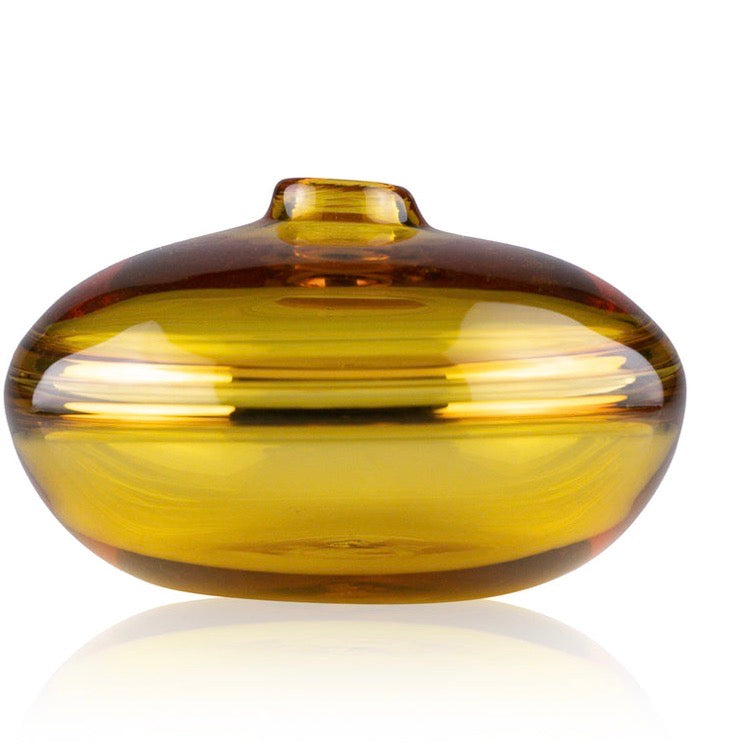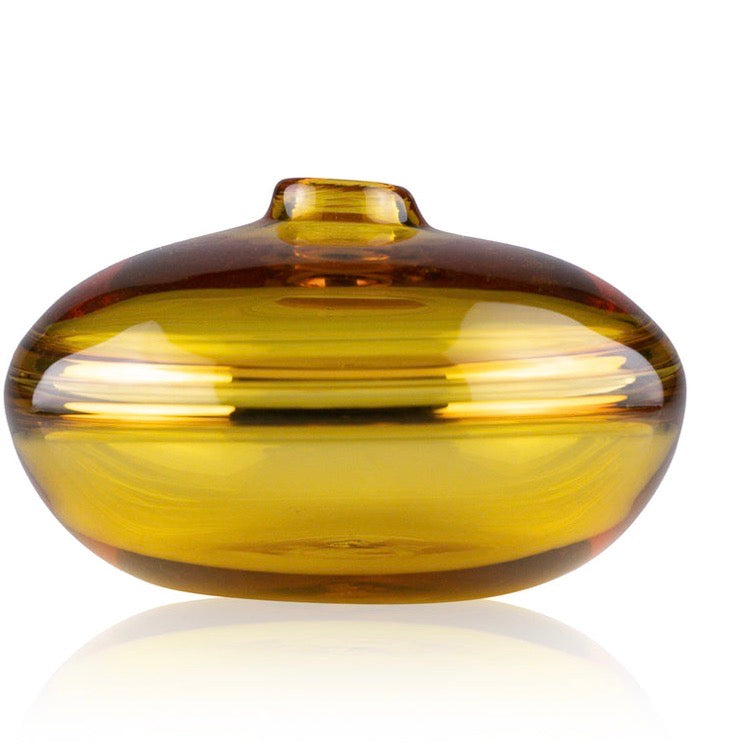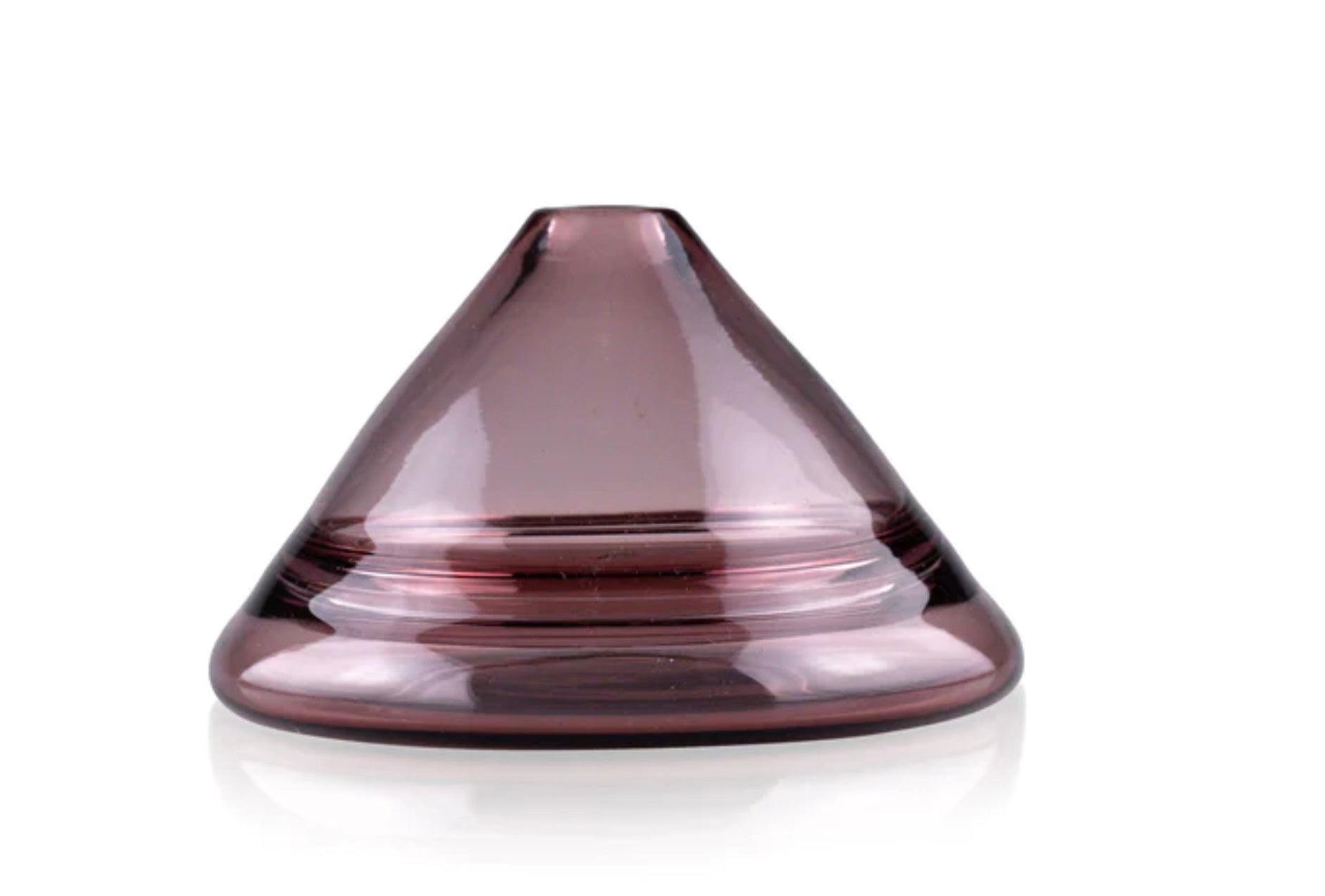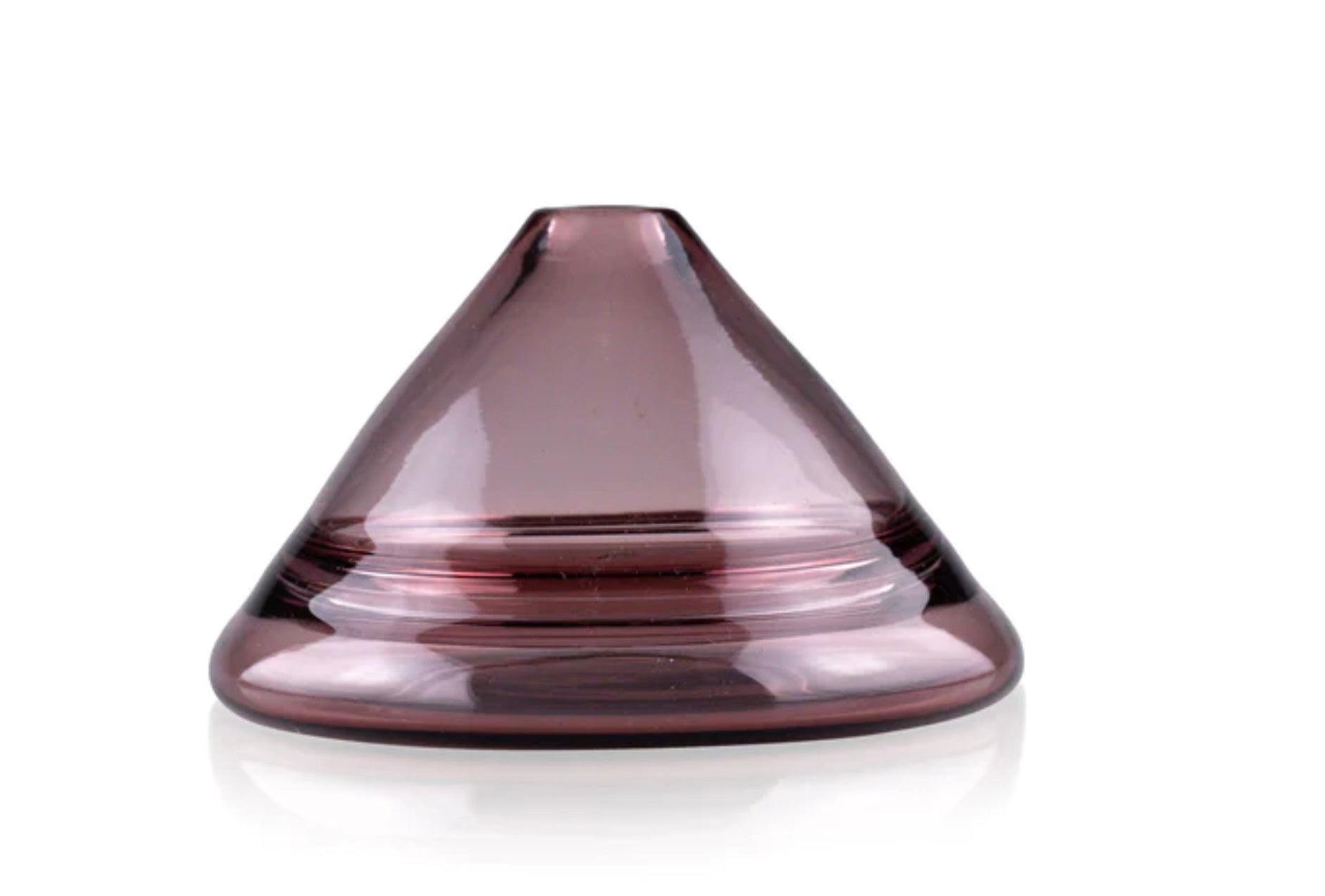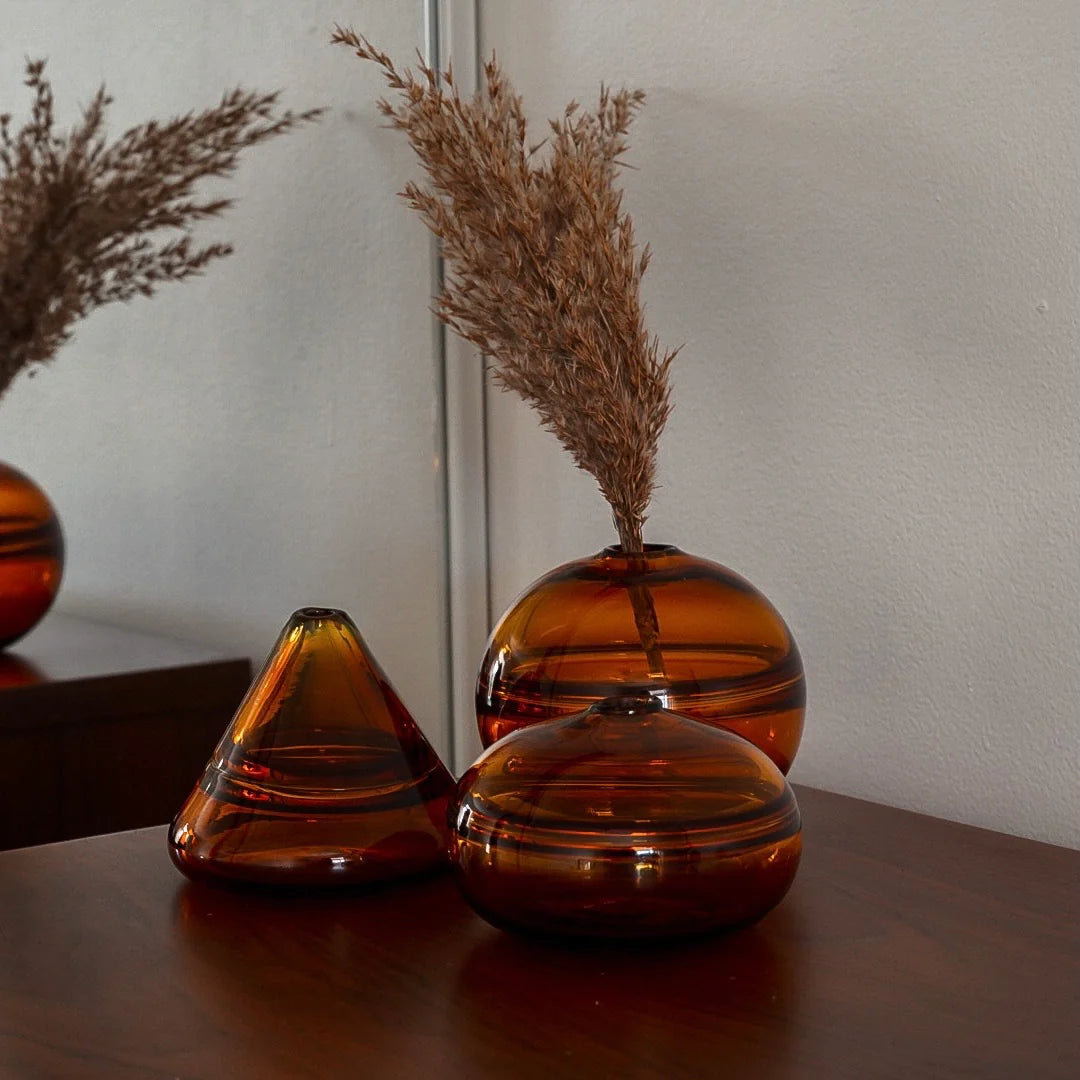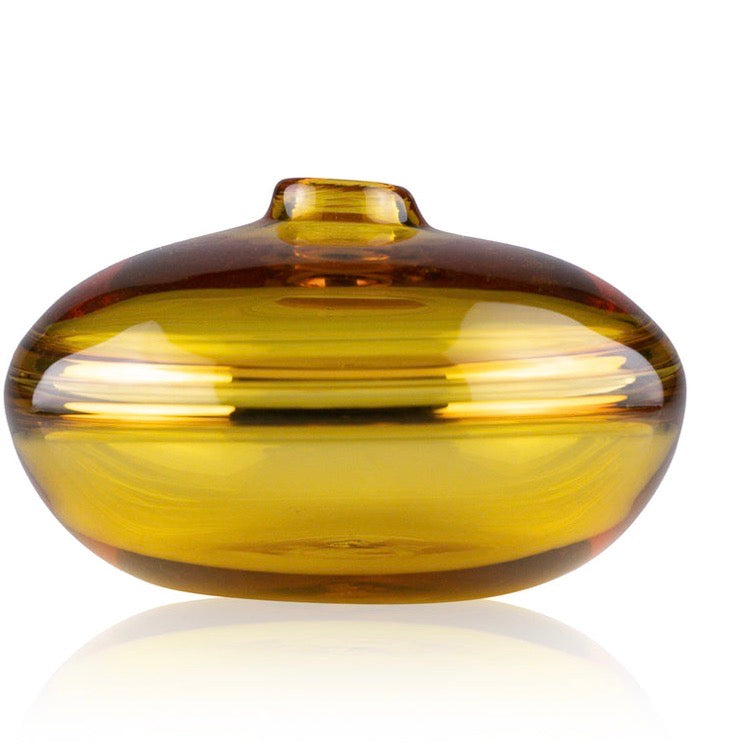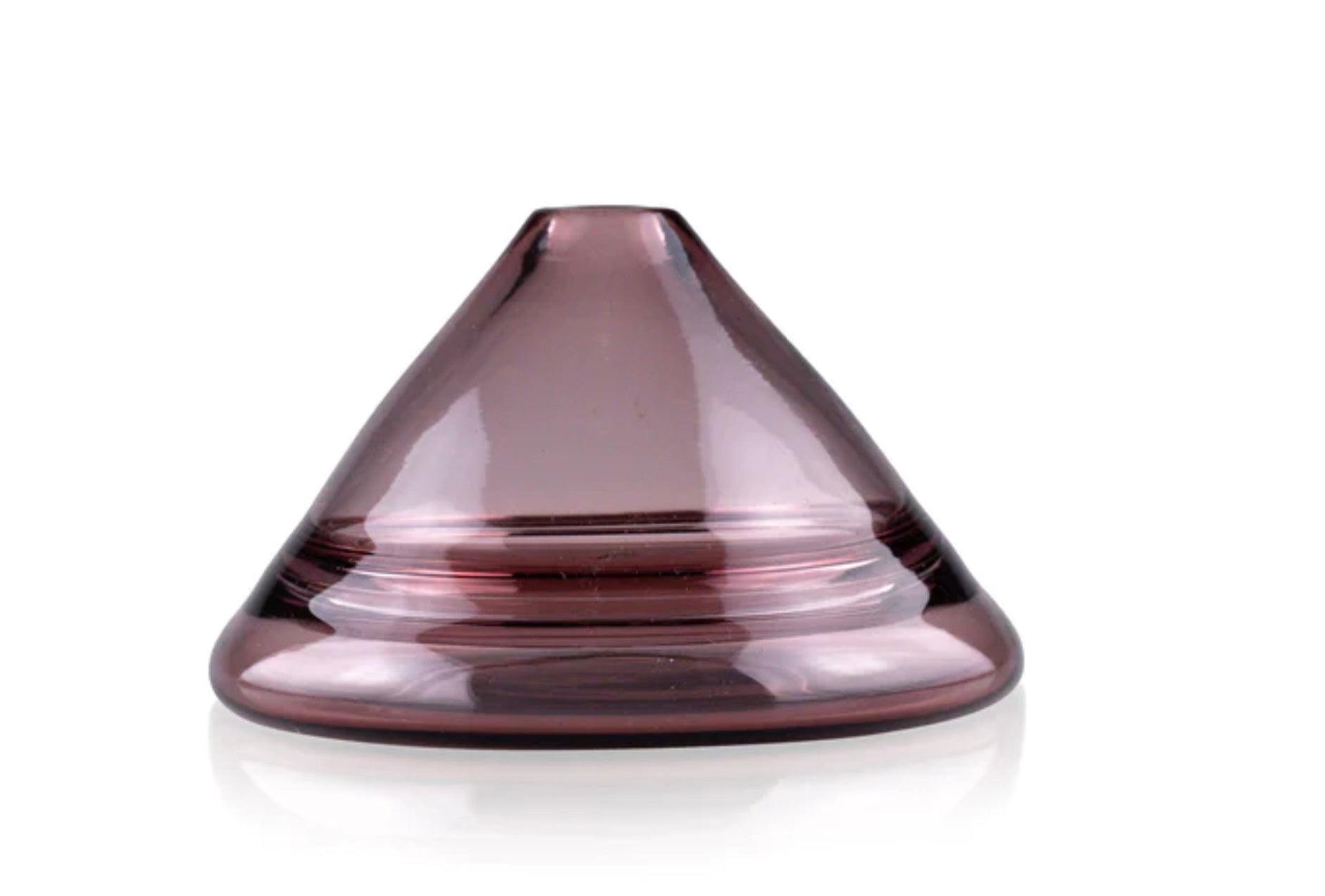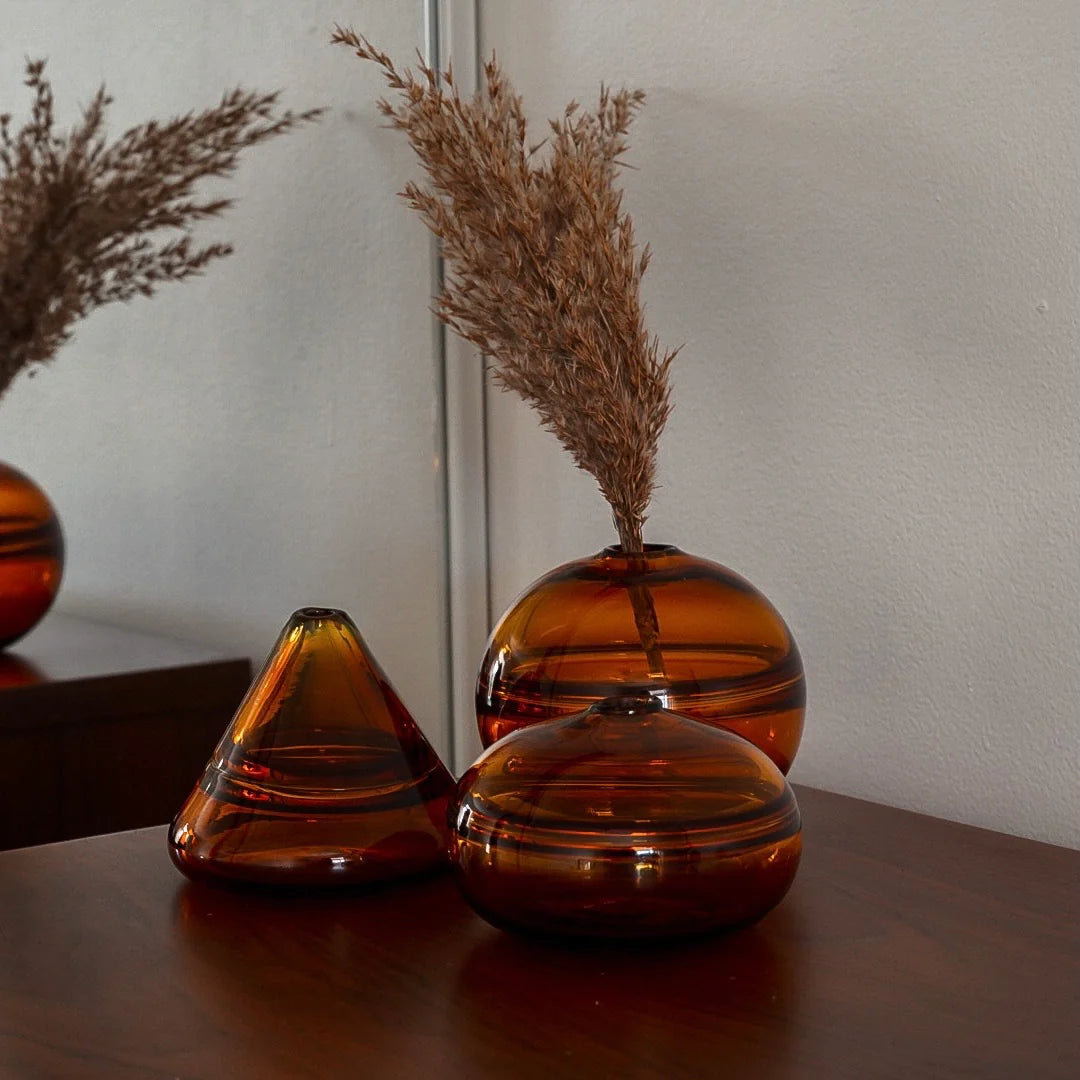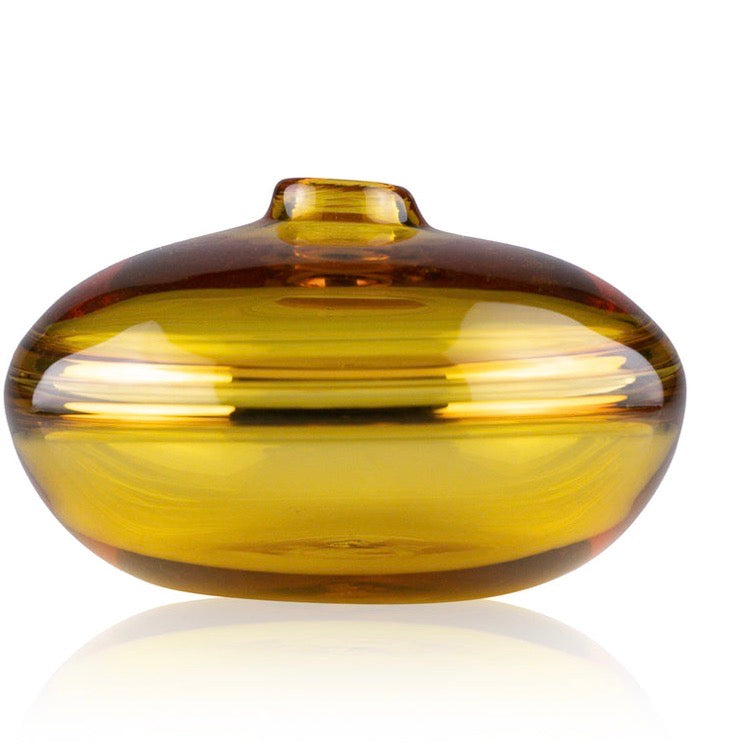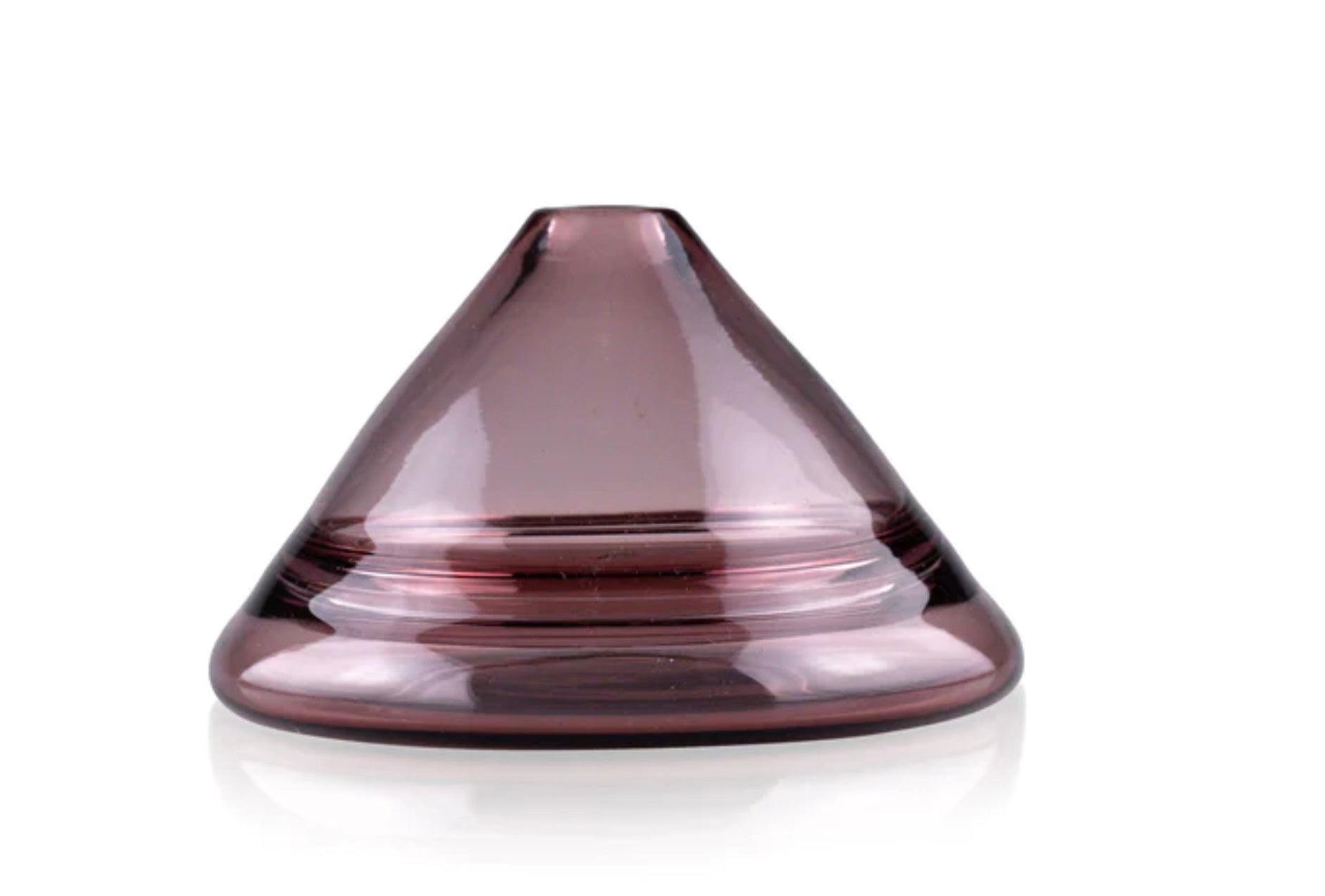 Dougherty Glassworks Bud Vase
Discover the exquisite elegance of Dougherty Glassworks' Bud Vases, a stunning collection of hand-formed glassware that brings a touch of artistry to any space. Crafted with meticulous attention to detail in the heart of Vancouver, Canada, these vases make a stunning statement piece on their own, and pair beautifully as a statement set, offering a harmonious blend of shapes and sizes.
Collection Varieties:
Petite Squat Vase: Approx. 4 x 2.5 inches. This vase boasts a robust and grounded presence, ideal for adding a subtle yet impactful touch to your decor.
Petite Cone Vase: Approx. 3.5 inches. With its sleek and tapered design, this vase offers an elegant and contemporary look, perfect for modern spaces.
Petite Round Vase: Approx. 3.5 inches. Featuring a classic, harmonious shape, this vase exudes simplicity and grace, making it a versatile addition to any setting.
Artisanal Craftsmanship:
Employing traditional glassblowing techniques, each vase is a unique creation, individually handcrafted by skilled artisans.
This practice not only ensures the highest quality but also imbues each piece with a distinct character and story.
Whether you're a collector of fine glassware or seeking to elevate your home decor, the Bud Vases by Dougherty Glassworks offer a blend of traditional craftsmanship and contemporary design, perfect for any discerning enthusiast.