Subscribers get FREE SHIPPING with code FACTORYHOLIDAY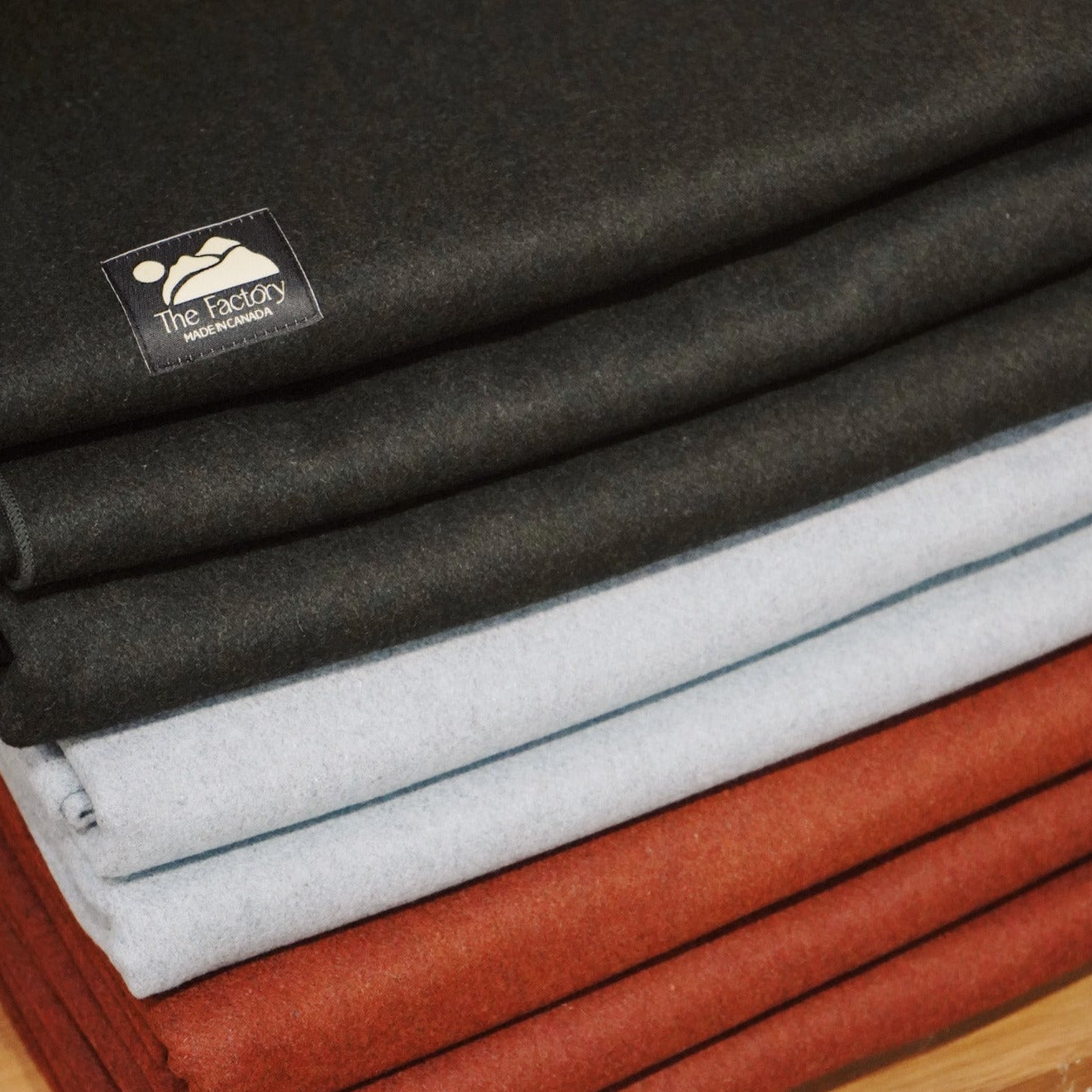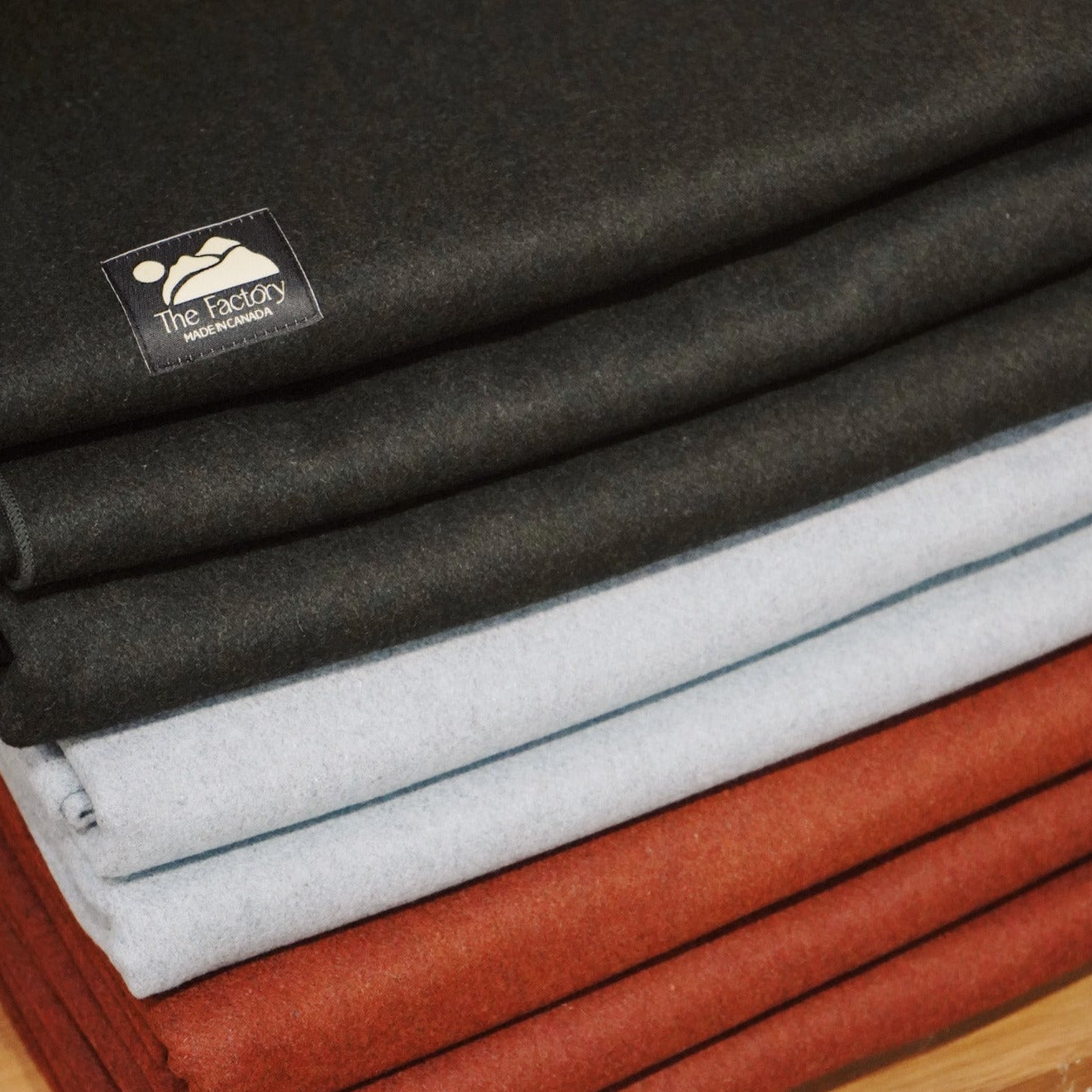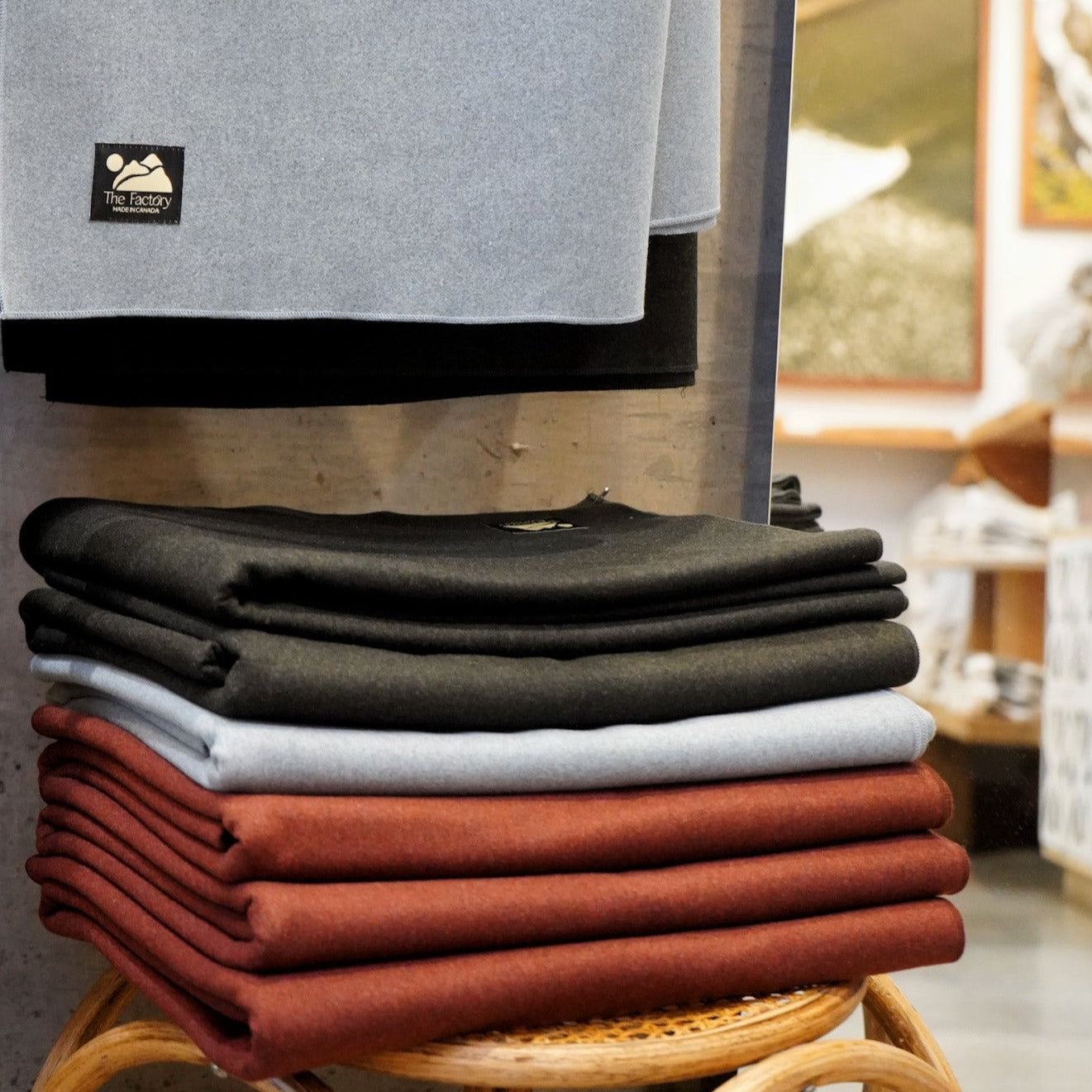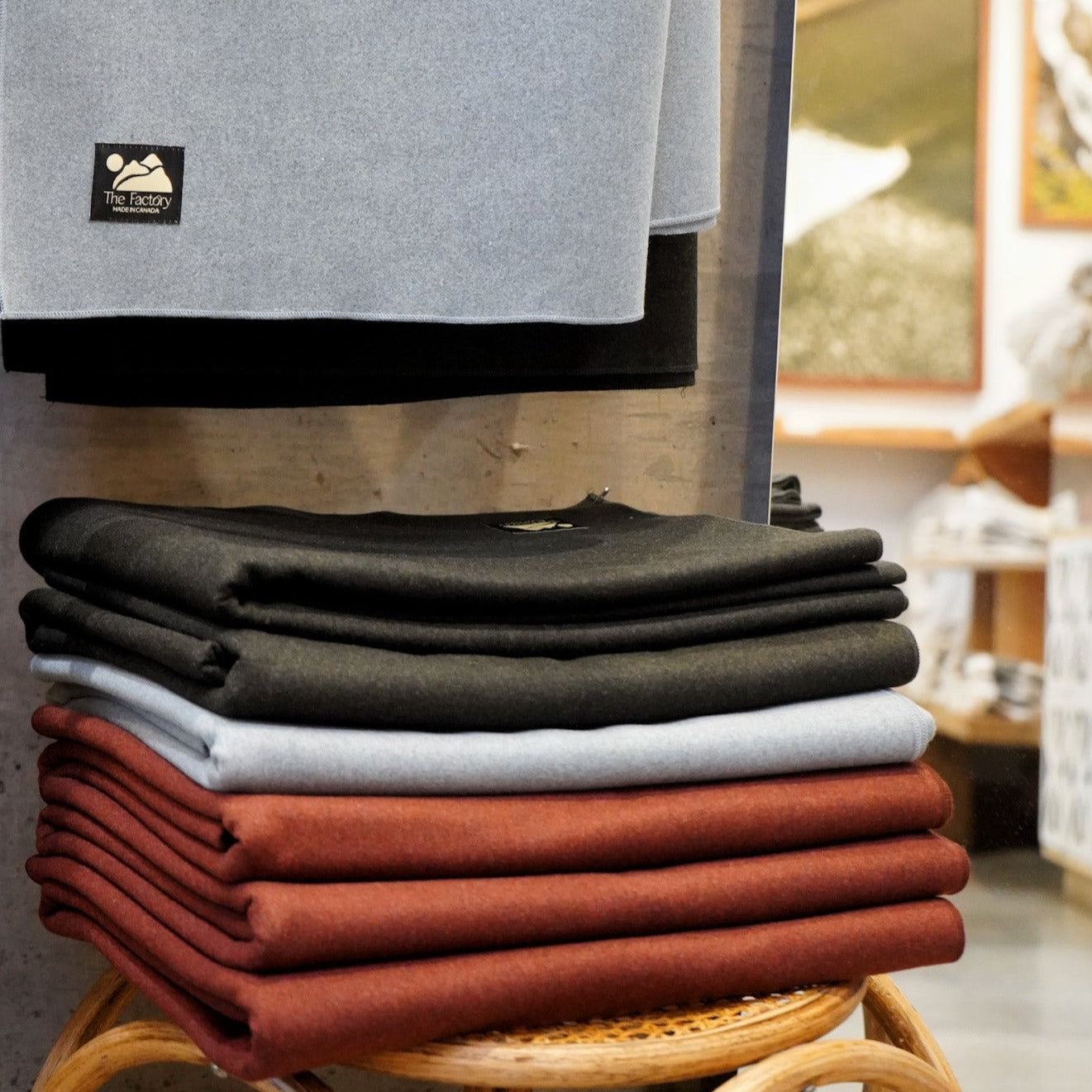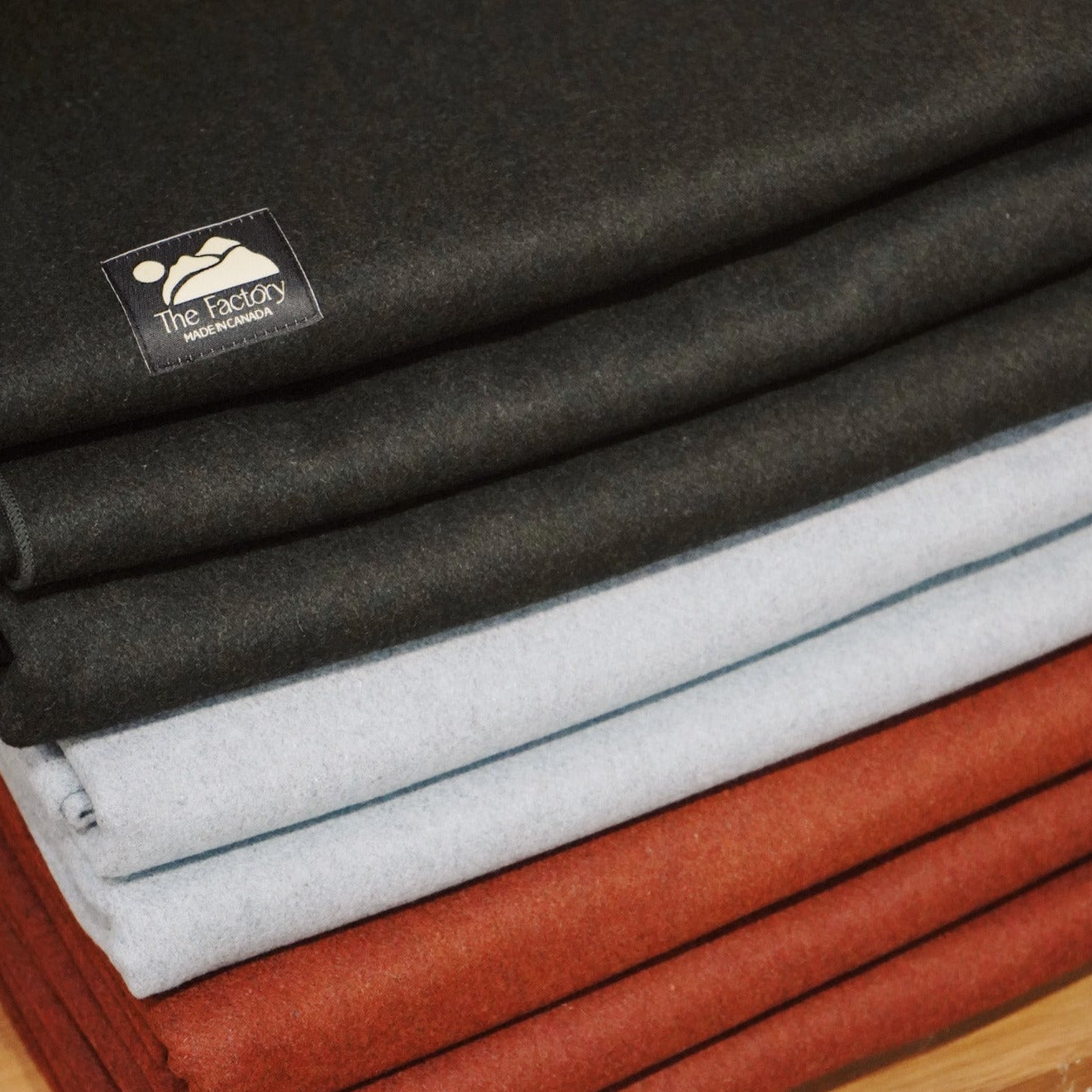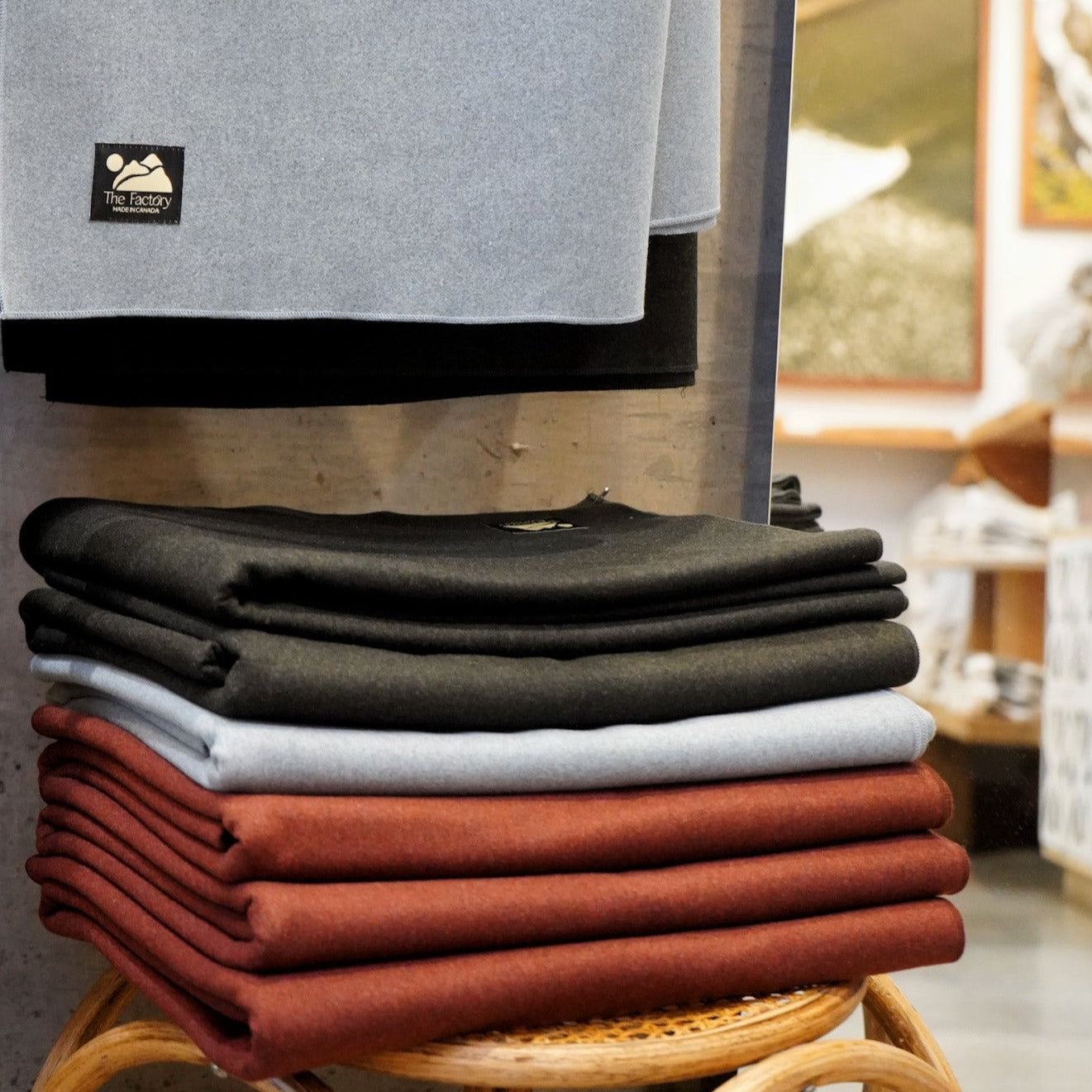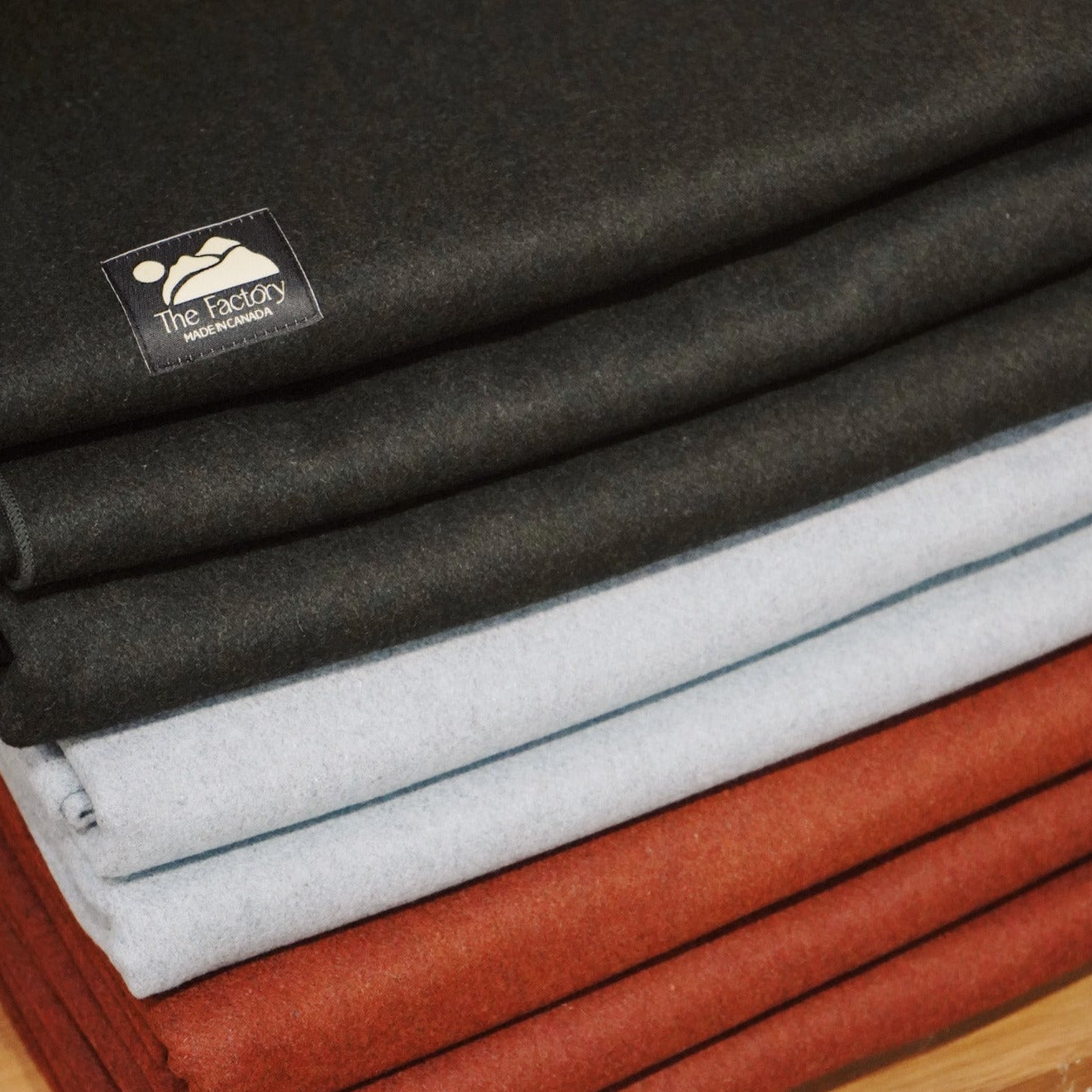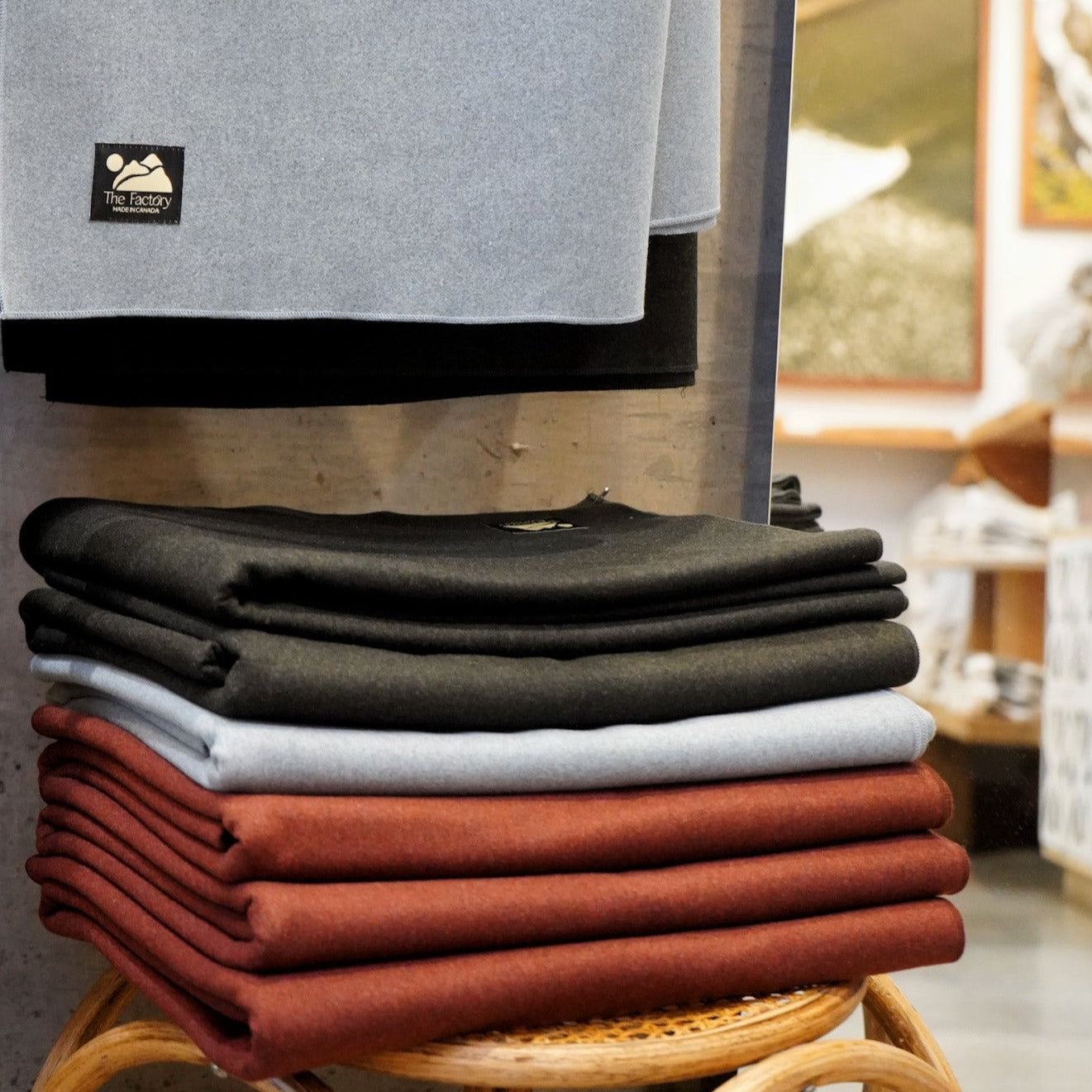 Melton Wool Blanket
Made in Canada from heavyweight Modern Melton post- consumer recycled wool. This is a dense, durable weave that is remarkably warm and water resistant. Unlike synthetic blankets, it is also fire resistant. Manufactured in Anian's unique dye free process to save water and reduce environmental impact. 
Amply sized for cookouts, camping trips or nights spent sleeping cowboy style. 
Made with 80% post consumer recycled wool and 20% Nylon 
Washing instructions: Wash on cold and hang to dry. Melton wool is naturally antibacterial and stain resistant.