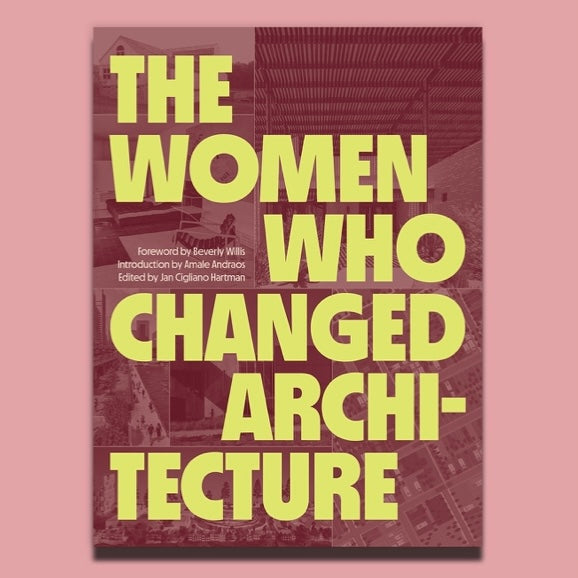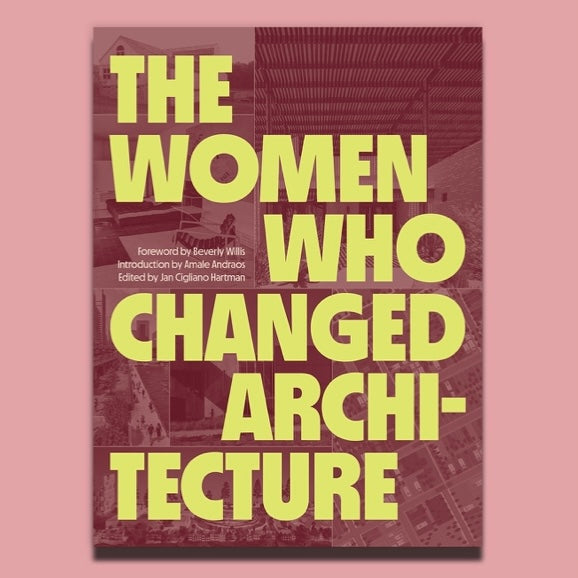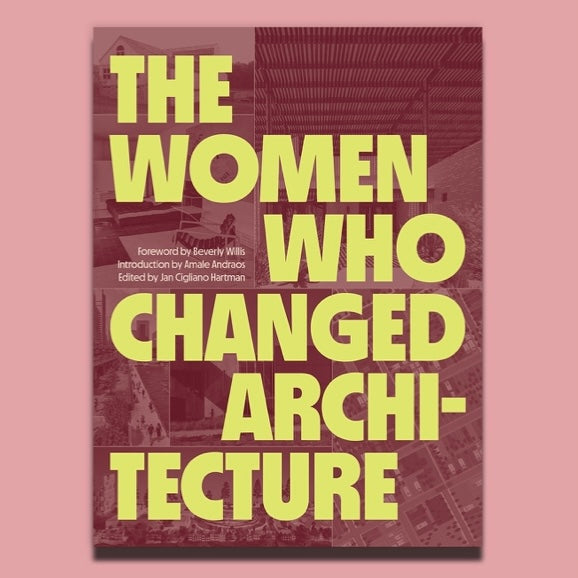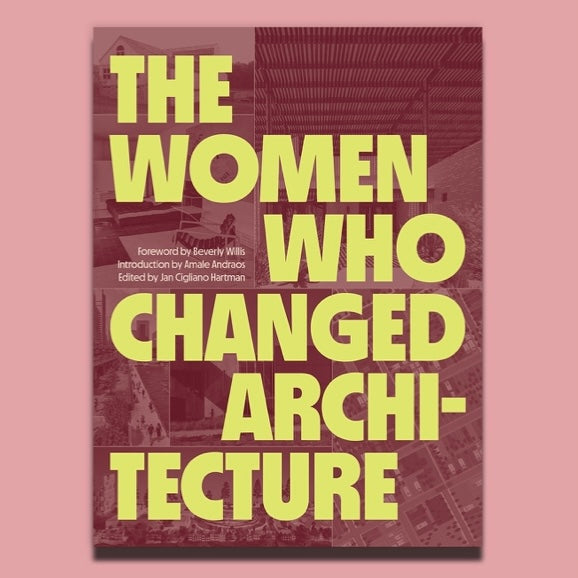 The Women Who Changed Architecture Book
The Women Who Changed Architecture Chronicles the pioneering women worldwide who have shaped architecture since the late nineteenth century. 
Women have long been underrepresented in architectural history books, perpetuating the notion that the profession is solely the domain of men. This book is a critical step toward correcting the record, highlighting such accomplished practitioners as Marion Mahone Griffin, the first woman to receive an architecture license in the USA, in 1894, and Frank Lloyd Wright's longtime lead designer; Lilly Reich, whose pivotal work in the design of the world-renowned Barcelona Pavilion was credited to Mies van der Rohe; and Anne Griswold Tyng, who played an instrumental role in the design of the interior of Louis Kahn's Yale University Art Gallery and Design Center, considered solely his masterpiece. Among the contemporary leaders in the field who are inspiring tomorrow's architects are Amale Andraos, Tatiana Bilbao, Frida Escobedo, Jeanne Gang, Maya Lin, Toshiba Mori, Upali Nanda, Nero Oxman, Monica Ponce de Leon, Carme Pinos, Kazuyo Sejima, Billie Tsien and J. Meeting Yoon. 
The Women Who Changed Architecture resets architecture's central narrative. It is an invaluable addition to the libraries of every architect, historian, designer, student and architectural enthusiast.